"Up for auction from the Estate of Larry Grief who was a Sound Engineer in Philadelphia for The Grateful Dead, Phil Lesh and Bob Weir to name a few. Larry fell in love with McIntosh after working with Jerry Garcia of the Grateful Dead throughout the 70s and 80s.
McIntosh MC 754 Power Amplifier in very good condition with copy of Manual. "
I'm not familiar with either Grief (at least not the kind with the capital G :p ) nor the MC 754 model. I just found the ad interesting.
https://www.ebay.com/itm/McIntosh-MC-75 ... :rk:1:pf:0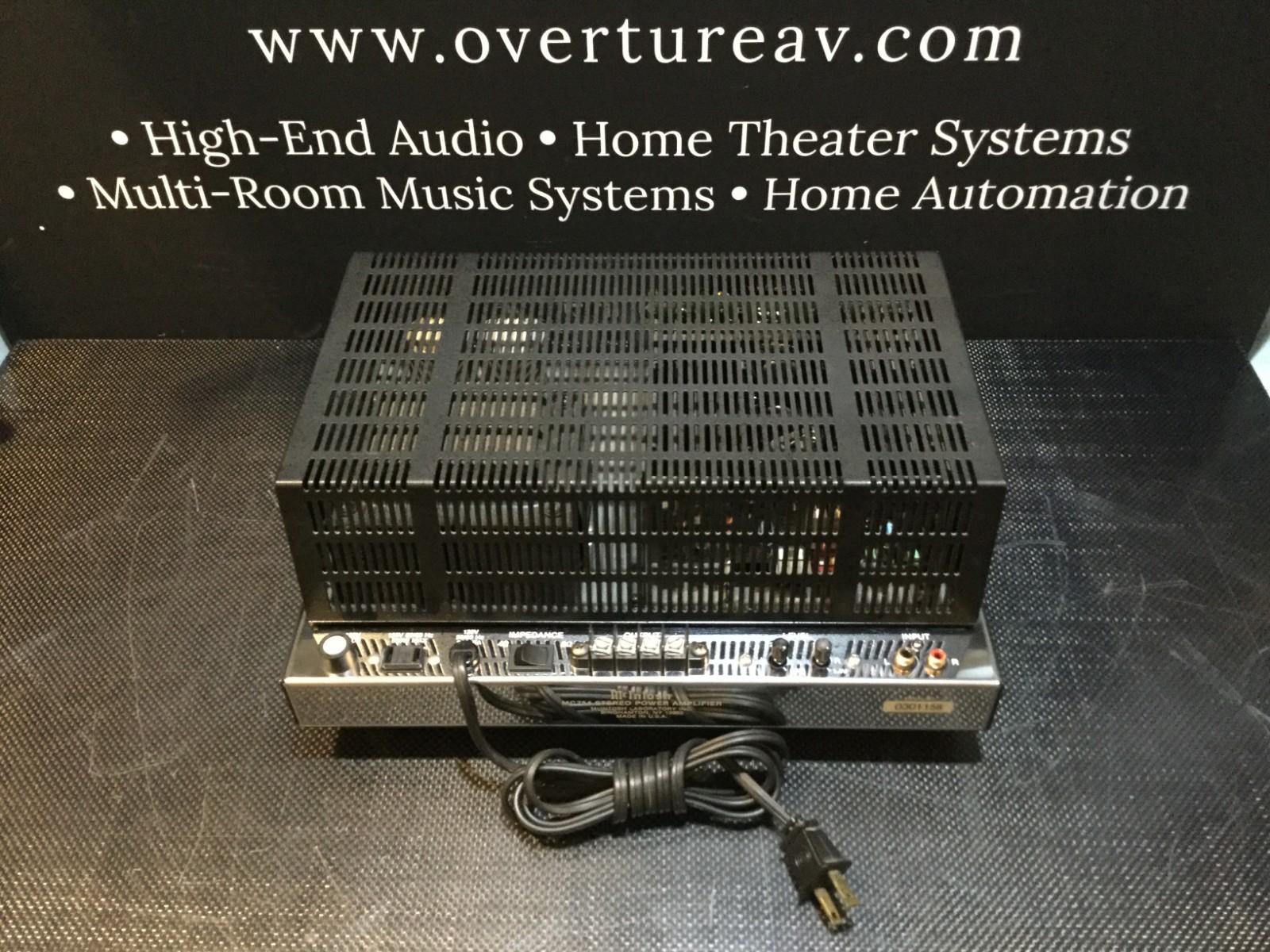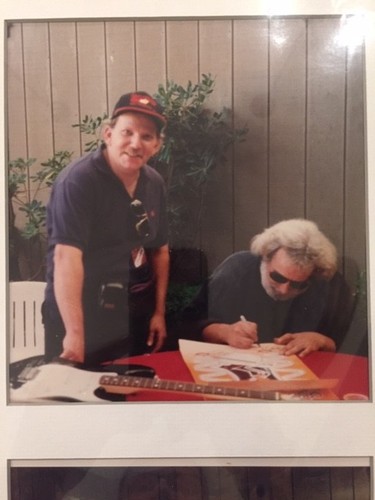 / '-- '(
< [] []////////|::: )
\_.--.(